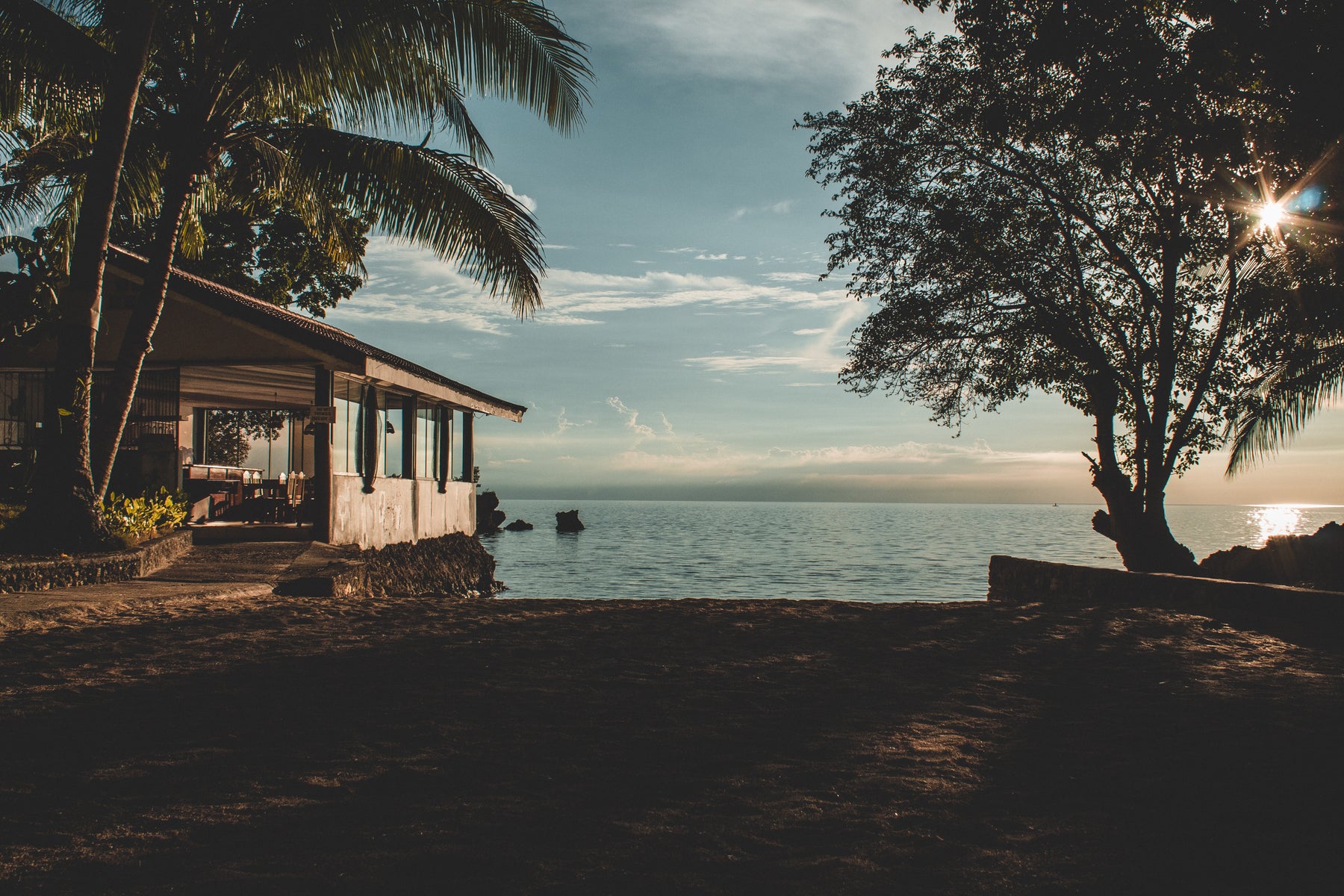 The Seaside Home Trend (2022)
The Seaside Home Trend (2022)
Chances are that if you live in a landlocked state in the US, you're beginning to feel spring creep up on you. The snow is clearing up, you're greeted every morning with birds singing and blue skies aplenty.
The time for spring cleaning has arrived.
Of course you start with the feather duster then gradually move on to the vacuum. Also, that smudge on the window has been bothering you for a week now.
Boom, got it.
What's next? Oh, you're going to wash the bath mats and decorative towels you've owned for 5 years? That's a great idea!
However, as you're staring at your aged bath mats and dusty decorative towels, you begin to remember how you've always wanted to remodel your kitchen or bathroom.
How cool would it be if you could just start working on it already?
You're inspired now, you've made up your mind and you're finally going to start working towards a remodel.
You start to think... but wait, how much is it going to cost? What's popular right now? What is my style?
There are some styles out there that just absolutely work for anybody, including you.
One of those styles is called seaside.
What do you think of when you see this picture?
If your answer contains any of the following;
Beach art
Beach towels
Sand
Bright colors
Paradise
Vacation
Then you're already a step ahead of understanding the seaside style.
You don't need to spend thousands of dollars to transform your room and utilize this style. 
All you need is a color palette and some decor to match. That's it.
For a visual list of beautiful color palettes that fit into the seaside theme, follow this link to House Beautiful's article and you'll be taken to a fantastic list of the 18 best color palettes that channel the seaside.

So what kind of decor should I pick?
Lucky for you, we at Iteable offer a collection of timeless seaside decor that are sure to collect gazes in your home each and every day.
You can view the collection by tapping here.
There you will find decor that fit the seaside/beach theme. No matter what color palette you have in mind, we offer the decor to compliment your room.
These are some great decor products we offer:
Wall art
Beach towels/blankets
Wall clocks
Decorative throw pillows
Beach chairs
All of which you can display in your home to and radiate that summer beachy vibe.
The seaside trend is here to stay.
If you're wondering in a year from now if this style will retire and be outdated, fret not. This style of home and decor is here to stay so long as the beach remains a worthy destination.
Are there any elements we missed? Do you have a beachy home? What's the first thing you would do with an unlimited budget for your home? 
Let us know in the comments below, we love responding to them and staying in touch. Thank you for reading, and have a fantastic day!